On Sale this Week
AEG Live Presents:
Sat, May 13, 2017 7:00 PM
101 WRIF Presents:
Eagles of Death Metal, Russian Circles
Tue, May 16, 2017 6:30 PM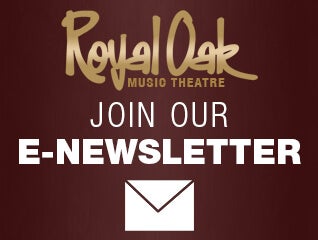 Get the latest Show Announcements and Presale Info!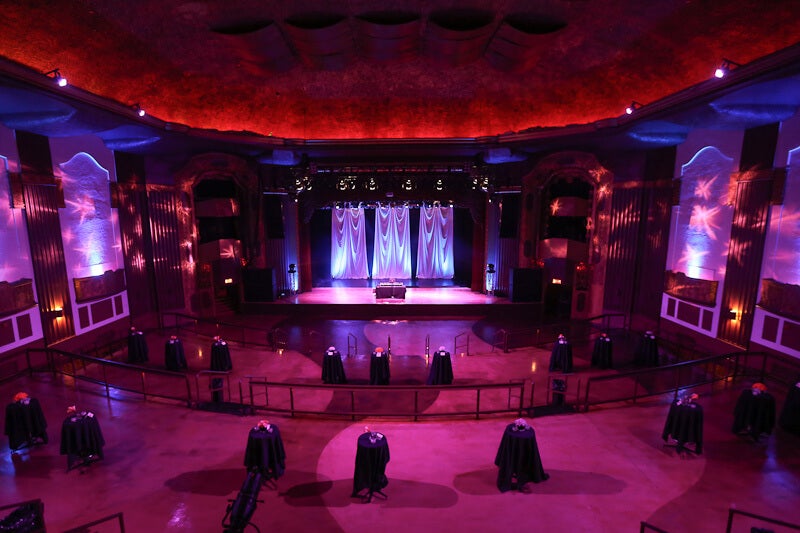 Weddings, Receptions, Banquets, Parties and more! Let us present your occasion!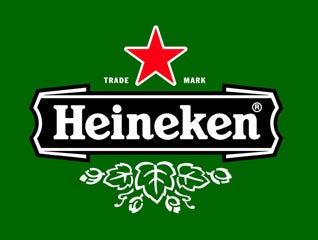 Brought to you by True North Productions.
Must be 21 or older to enter.