On Sale this Week
AEG Live Presents:
Sat, Oct 8, 2016 8:00 PM
AEG Live Presents:
Sun, Nov 13, 2016 7:00 PM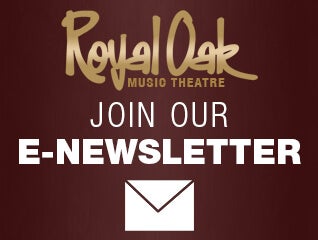 Get the latest Show Announcements and Presale Info!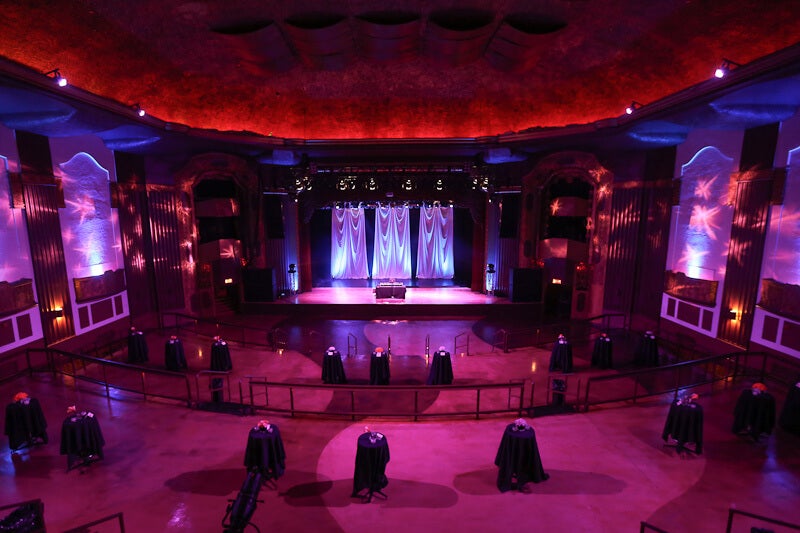 Weddings, Receptions, Banquets, Parties and more! Let us present your occasion!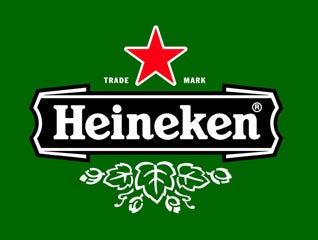 Brought to you by True North Productions.
Must be 21 or older to enter.