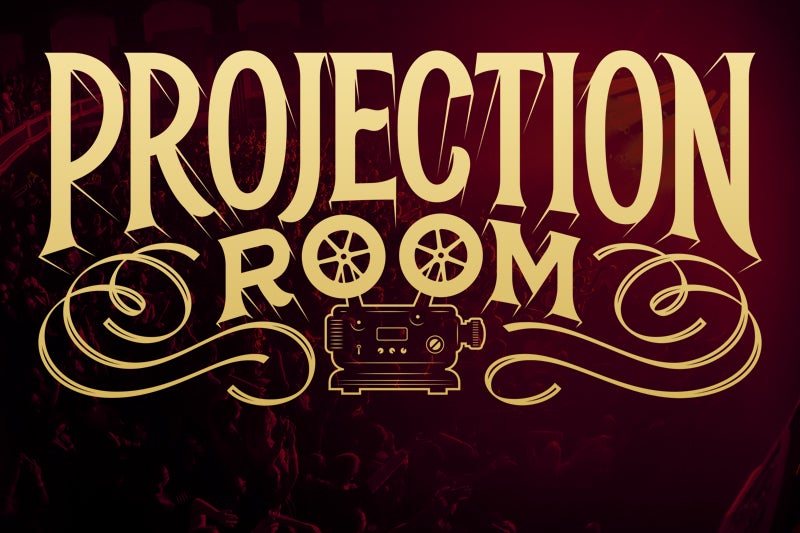 Available for individual purchase, reserve the entire suite, or upgrade your current ticket.. Contact 248-399-2980 x13 for more details
On Sale this Week
Titan Productions Presents:
Fri, May 4, 2018 6:00 PM
AEG and The Magic Bag Present:
Fri, Jun 8, 2018 7:00 PM
AEG Presents:
with special guest Colleen Ballinger
Wed, Aug 1, 2018 6:30 PM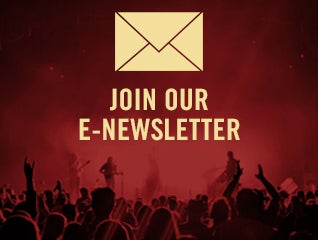 Get the latest Show Announcements and Presale Info!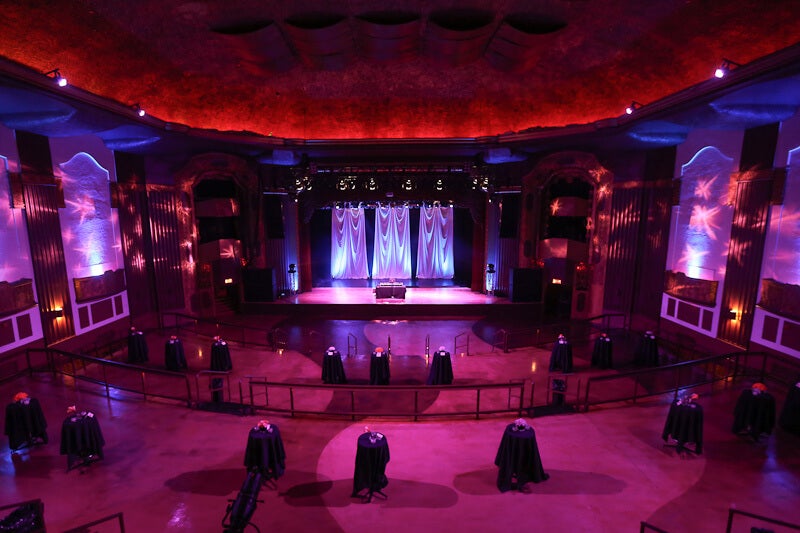 Weddings, Receptions, Banquets, Parties and more! Let us present your occasion!